Profile
Dynacor is a dividend paying gold production Corporation headquartered in Montreal, Canada. The Corporation is engaged in production through the processing of ore purchased from small scale artisanal miners. At present, Dynacor produces and explores in Peru where its management team has decades of experience and expertise. In 2018, Dynacor produced 81,314 ounces of gold, a yearly best and 1.8% increase as compared with 2017 (79,897 ounces).
Dynacor produces environmental and socially responsible gold through its ''PX Impact'' gold program. A growing number of supportive firms from the fine luxury jewelry, watchmakers and investment sectors are paying a small premium to our customer and strategic partner for this PX Impact gold. The premium provides direct investment to develop health and education projects to our small-scale artisanal miner's communities.
History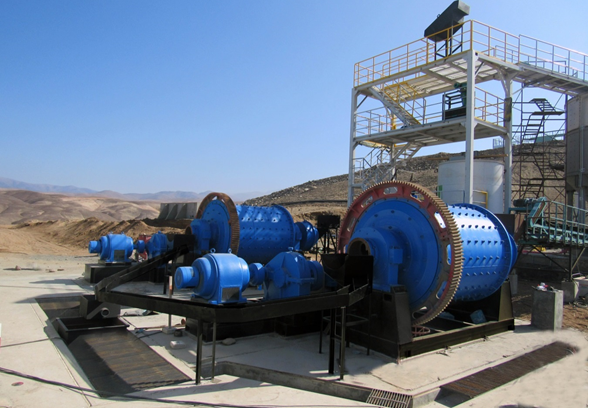 Dynacor Mines Inc. began operating in Peru in 1996. That year, the Company commenced the construction of the Huanca-Acari gold ore-processing plant in southern Peru. Dynacor poured its first gold in 1998 and has since, through a methodical and disciplined approach, grown its gold production to 79,897 ounces in 2017 from 3,014 ounces in 1998, an increase of 2551%. The Company is today the 2nd largest custom gold ore-processing Company in Peru and is well respected by the mining community as an honest and reliable partner.
The Company has also advanced exploration of its mining concessions and since 2001 has spent more than US$ 15 million dollars on the exploration of its flagship property, Tumipampa. In 2008, it discovered a polymetallic skarn on the property and in 2013 it discovered very high gold grades in the Manto Dorado vein structure. It currently is actively pursuing the exploration of this property.
Objectives
Dynacor Gold Mines' overall corporate objective is to consistently enrich shareholder value by using the free cash flow generated via its gold ore-processing business to:
 Explore and advance its existing exploration properties
Increase its gold ore-processing capacity
Support sustainable community development projects